Photography Services
If there are plants, flowers or heritage locations involved, Emma will be excited by your project!
Natural light portraits to bring out the best of you.
Portraits for Social Media and Business Use
Gardening consultant Jo Dyer (left) commissioned an outdoor photoshoot for social media, website, professional networks and general business use.
I aim to bring out your unique qualities in complementary, natural settings. With inspired framing and limited post-capture processing, my photographs present an authentic image of you to your potential clients.
Images can be used on LinkedIn, Facebook, Twitter, and other social media outlets, on your website and for advertising your business in print or online. I will work with you to optimise the digital files for whatever purpose you need.
Garden Photography
Whether you are a gardener who wants to immortalise your hard work with gorgeous pictures you can treasure, or you are a commercial or public garden manager, I will photograph your garden with love.
Perhaps you have a café with an attractive outdoor space that you want to showcase, or you are a community organisation with an event featuring gardens or gardening; I will work creatively to capture your space at its best.
I can produce prints, framed or unframed, canvas prints, or many other substrates such as metal prints, or just digital files for you to use as you wish.
Captured at Belper Open Gardens and published in an online article for the event.
Nature Photography
Do you need images for your website to encourage connection with nature, or perhaps you are a wellbeing-related business, or just need some beautiful, inspiring images to use on your website? I can license my photographs for you to use for a fee. The fee will depend on the use.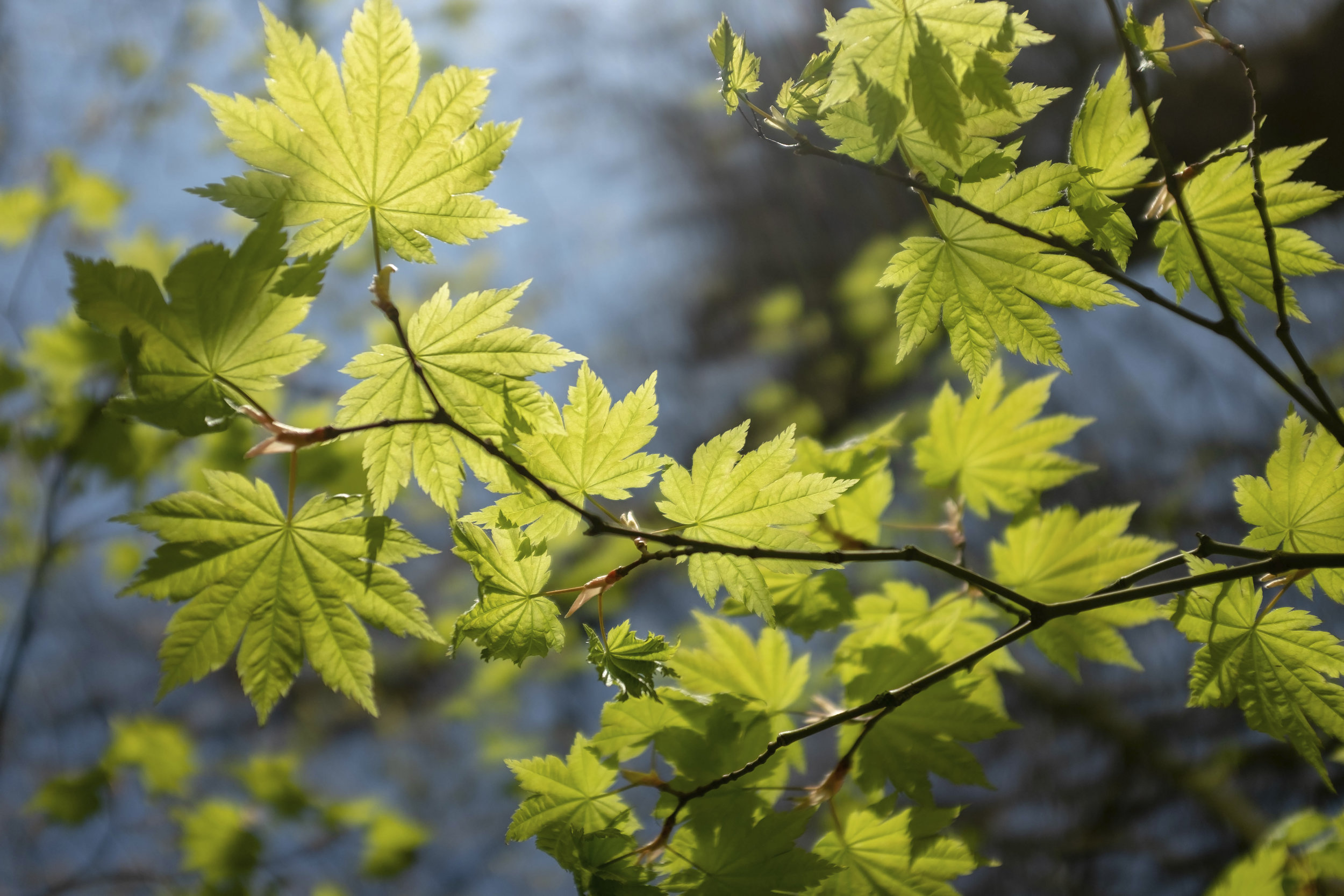 Contact me via my contact form with your brief and I will get back to you as soon as I can to discuss further and prepare a quote.