'Swan Aria' Fine Art Monochrome Print | Framed or Unframed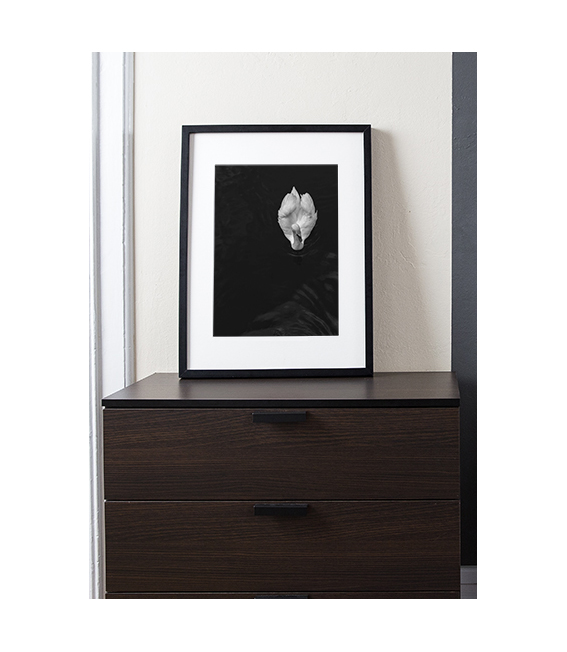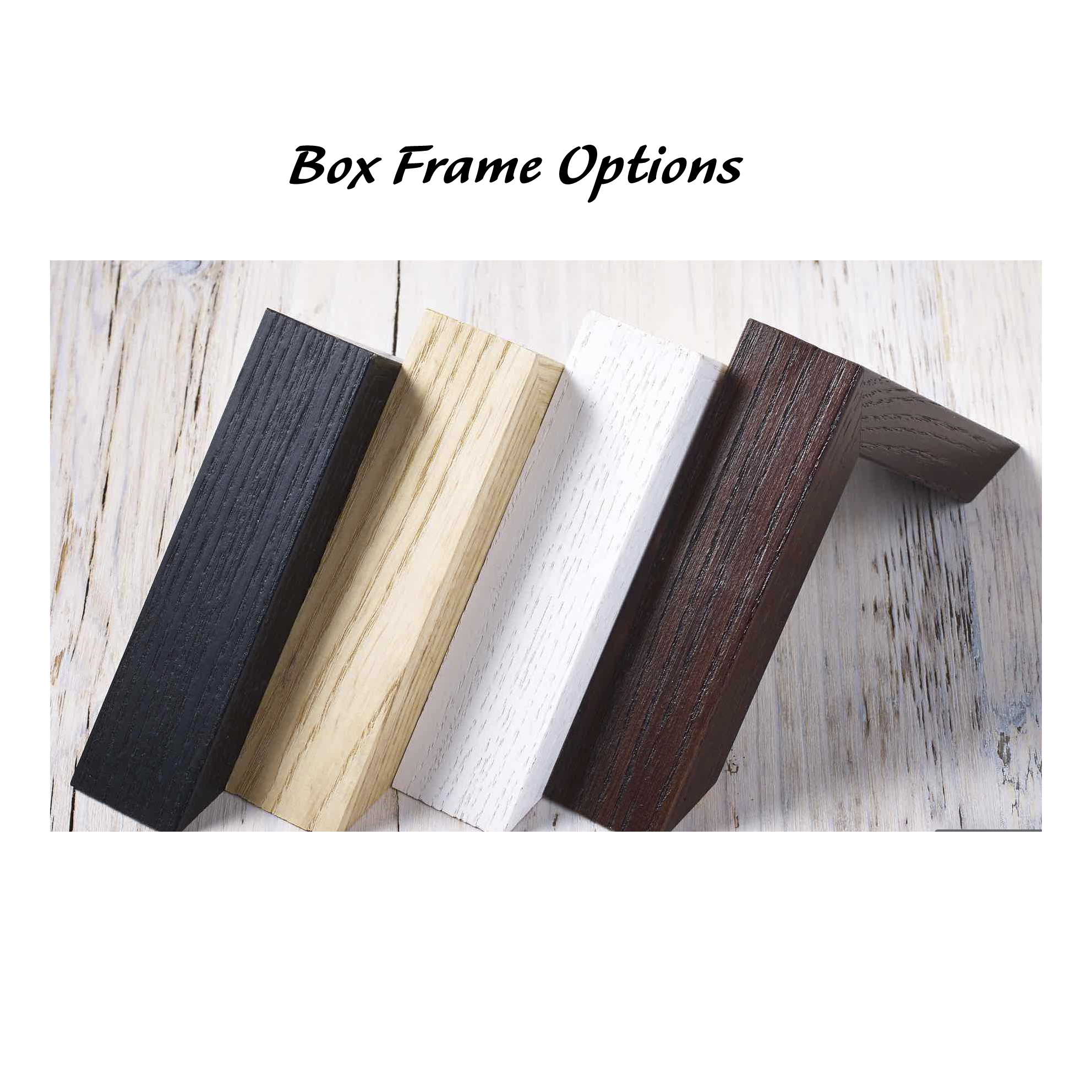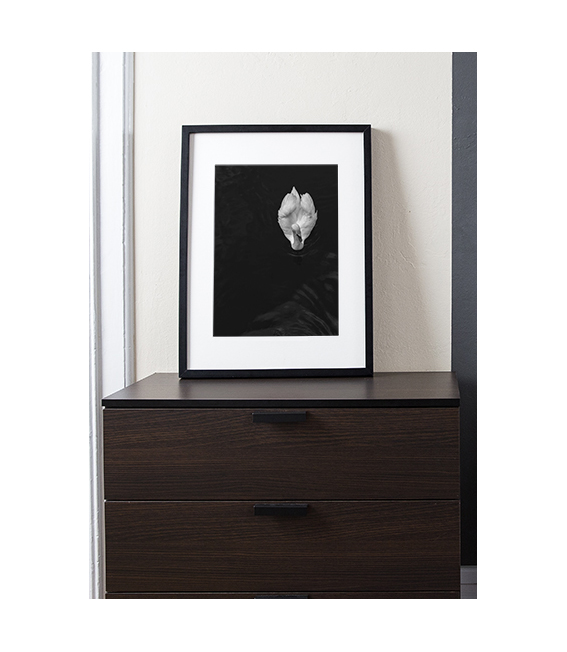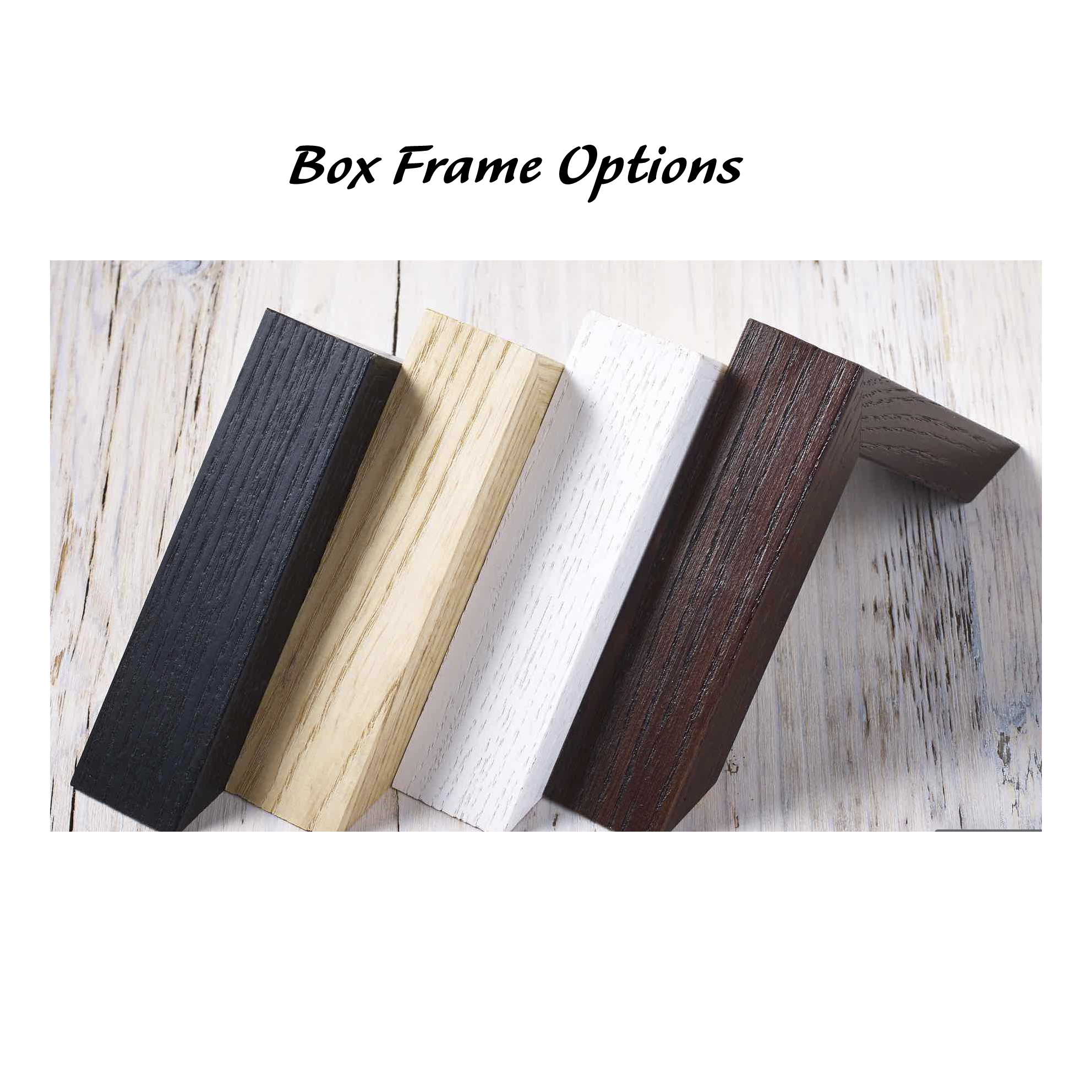 'Swan Aria' Fine Art Monochrome Print | Framed or Unframed
'Swan Aria' is an elegant and contemporary print in a striking off-centre composition in monochrome with great feather details and a hint of ripples. There is a zen feel to this picture with it's calm and simplicity.
There is a choice of box frame colours - see examples - although black works best in my view.
Box frames are solid ash, hand stained and waxed, or natural wood. Off white mount included. Ready to hang.
Archival printing quality on fine art paper that will not fade. Acid-free mounts. Glass glazes.
Manufactured in the UK. Shipping is within 5-7 days. Faster for print only option.
Note - images are watermarked 'PhotoHaiku' for website display only.